How to Brush and Floss your Teeth


 October 2016 Escorted Group
Our October Group was a success! Lots of happy clients and great times had.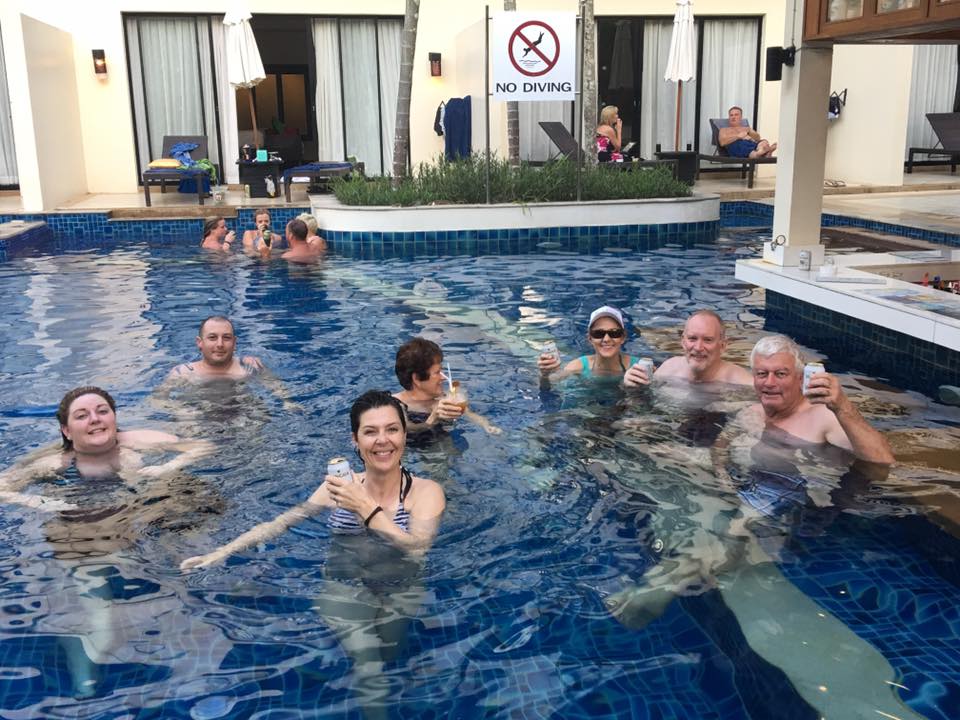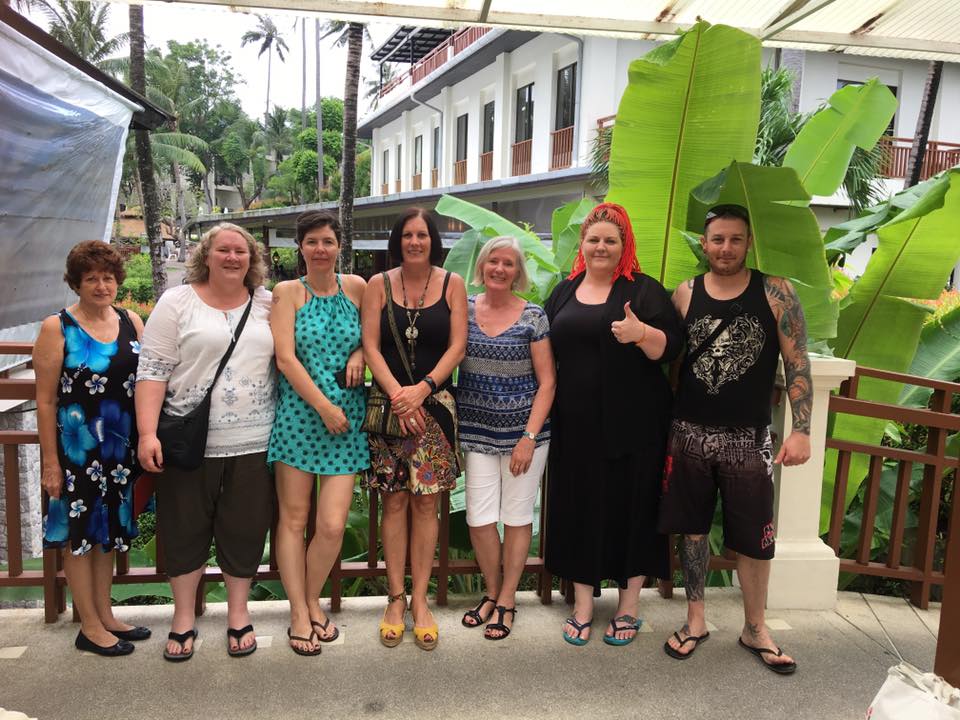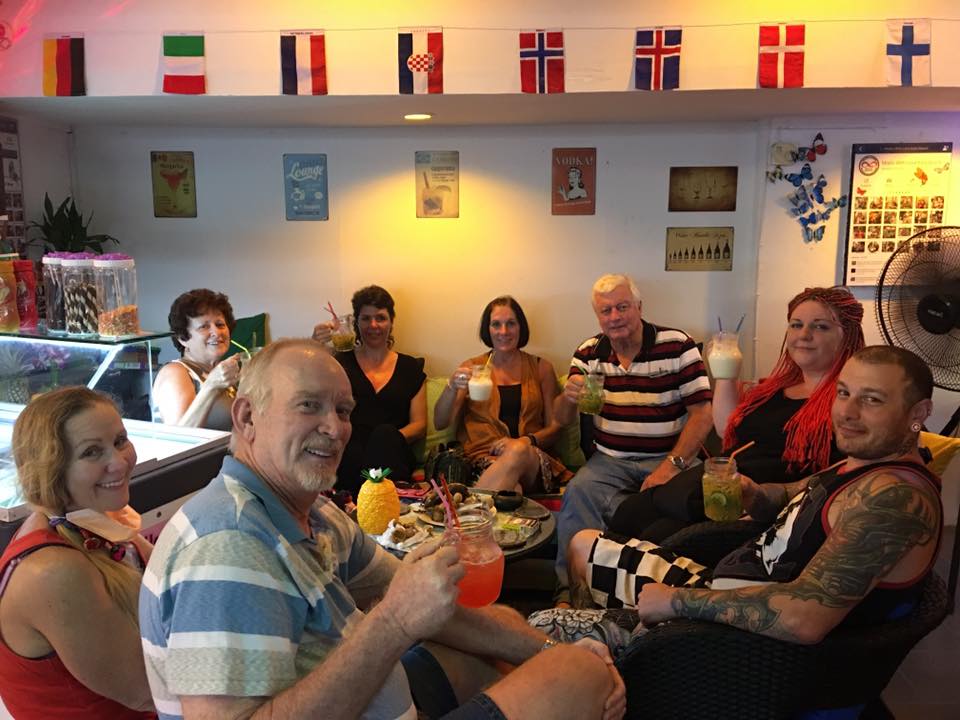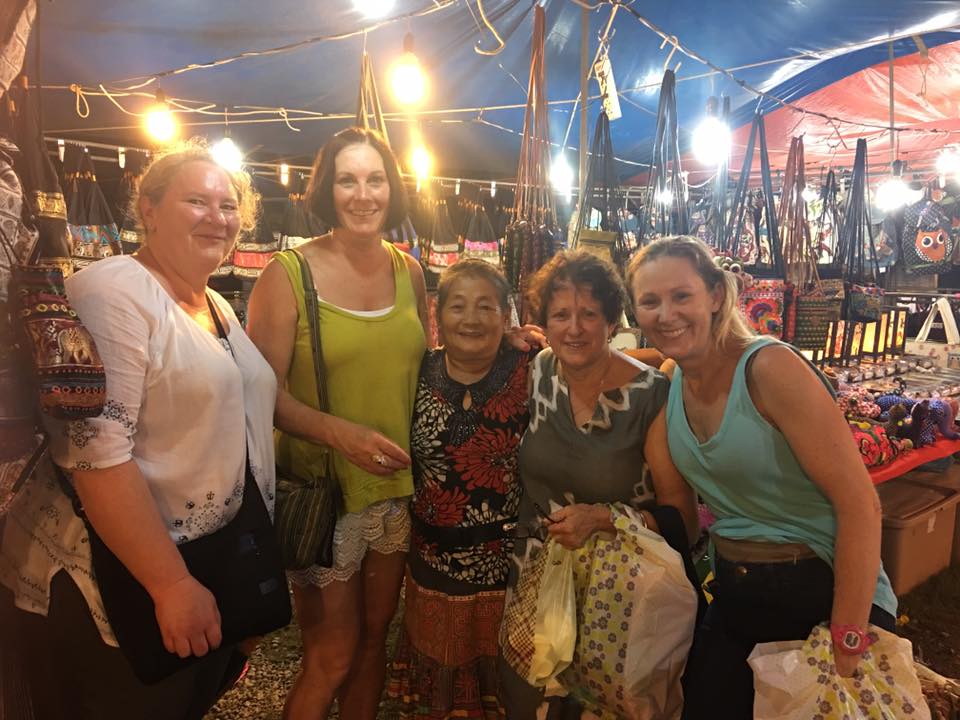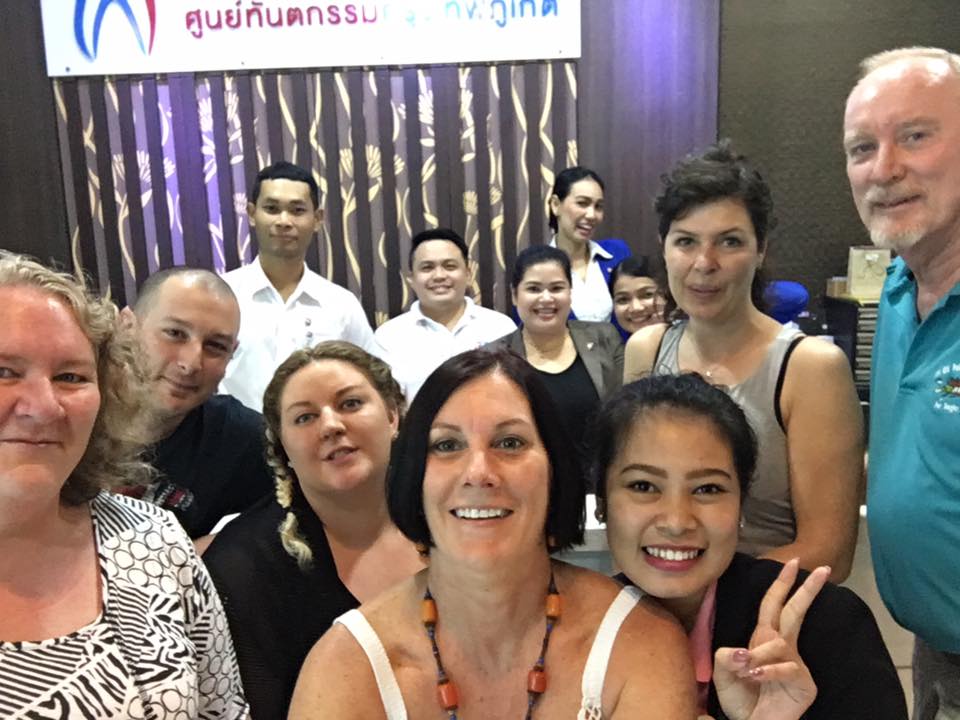 July 2015 Escorted Group
Another Successful Group Trip. Lots of fun with the Elephants in Tri Tang Beach.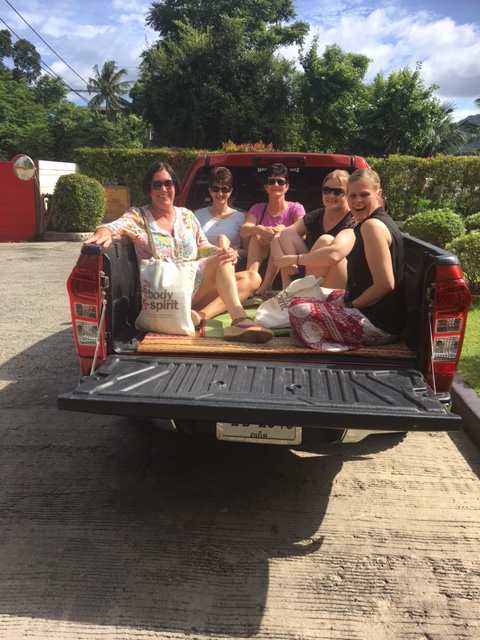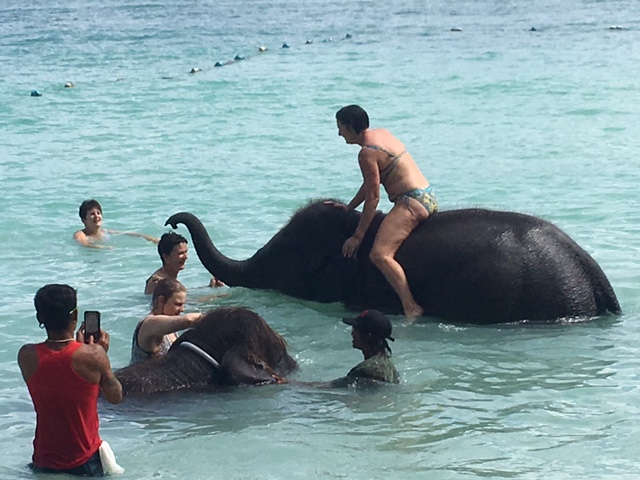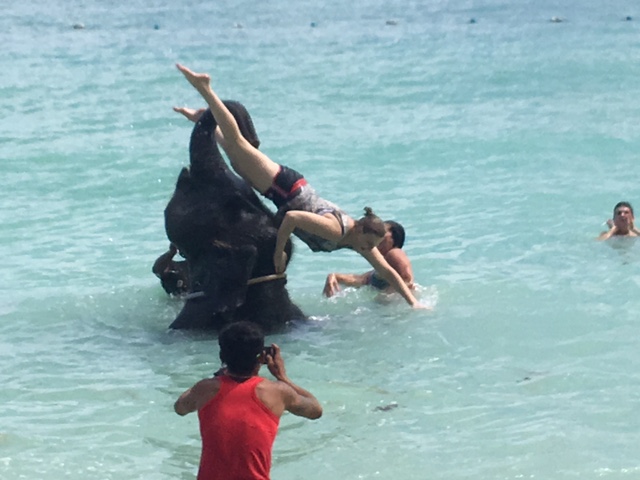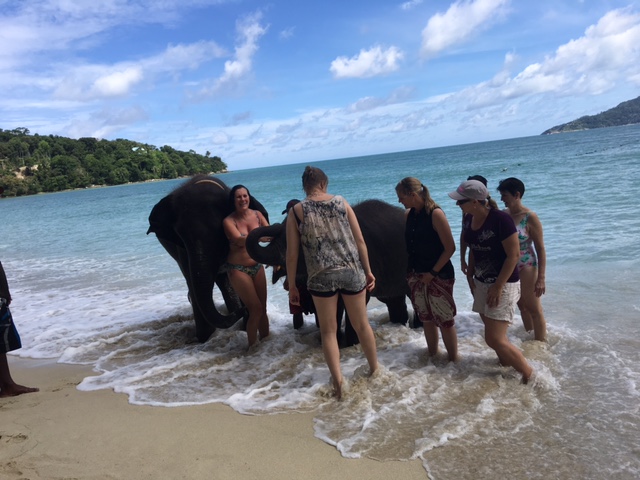 A Day trip to Phuket Trickeye Musuem.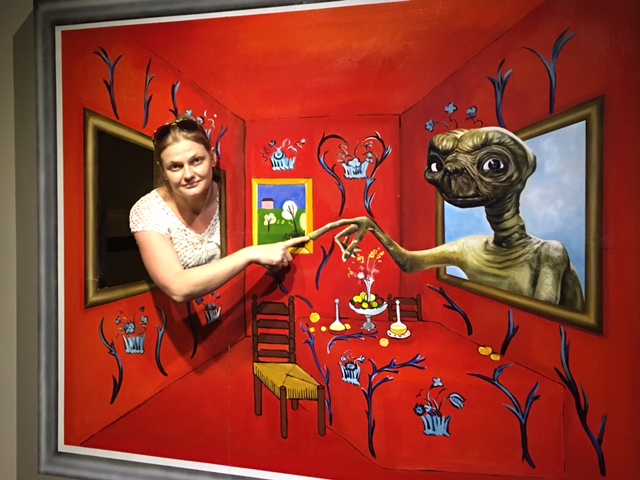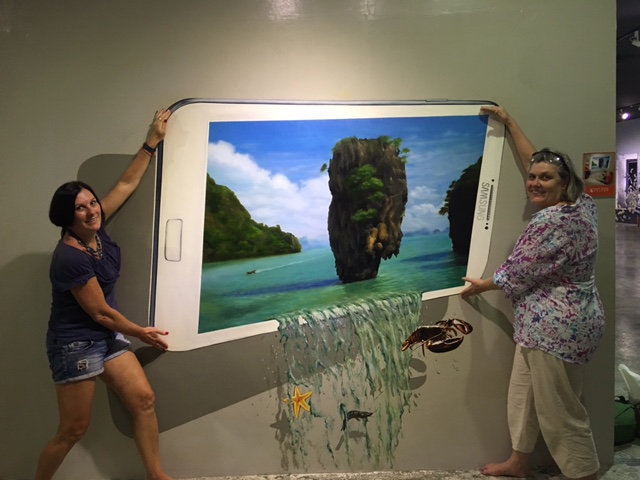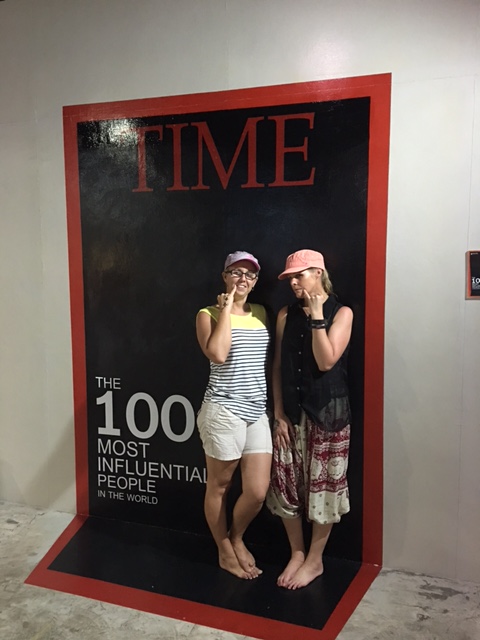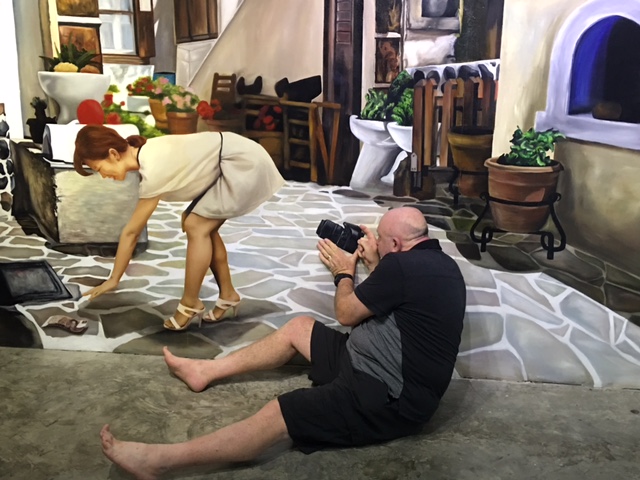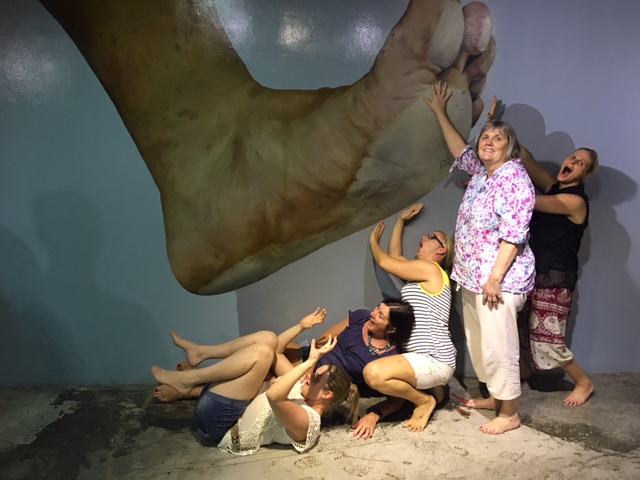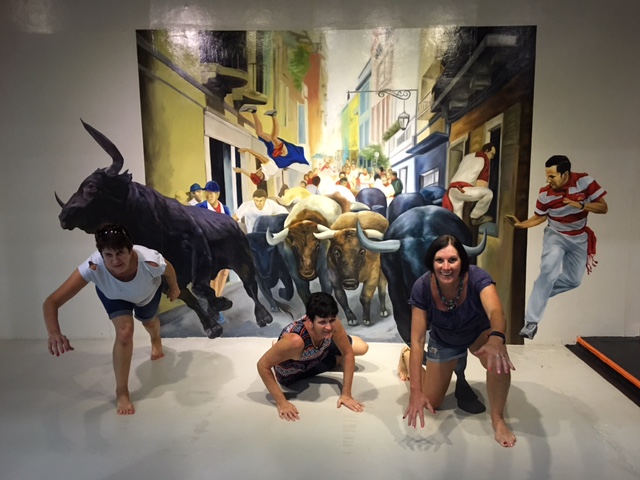 Market Shopping and Out to Lunch.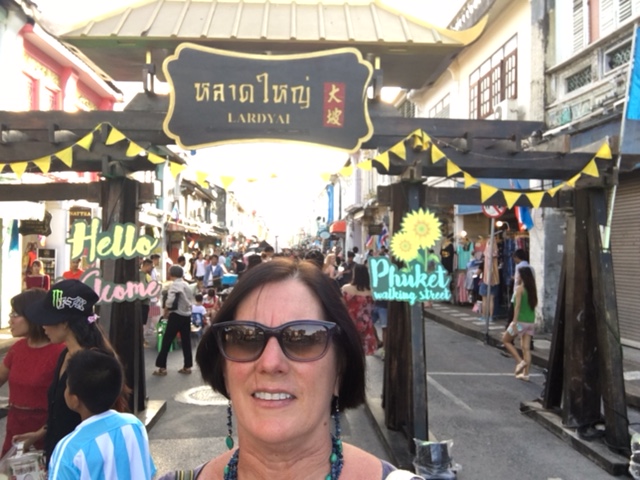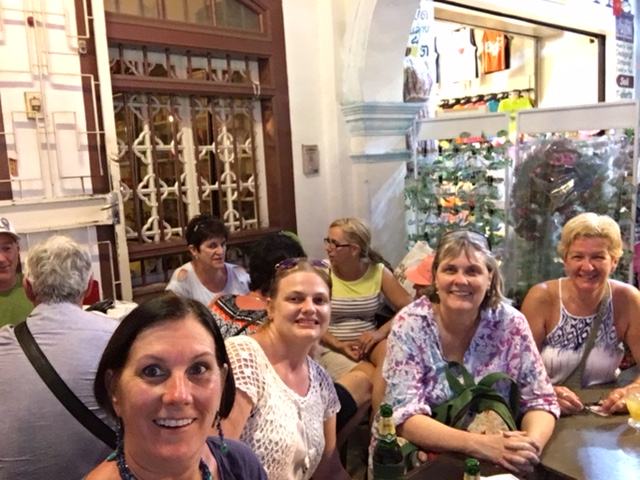 Night Out in Patong.
April/May 2016 Group Departure
Here are a few happy snaps from our April/May 2016 Group Departure.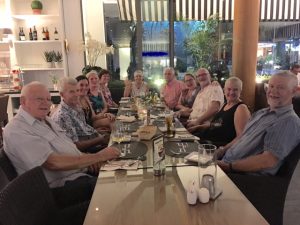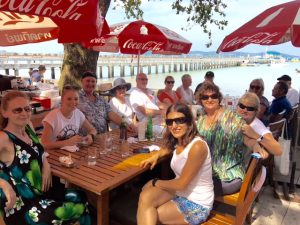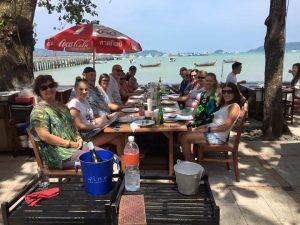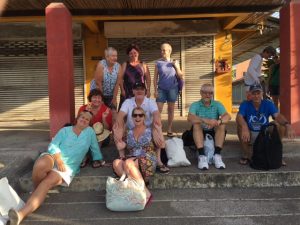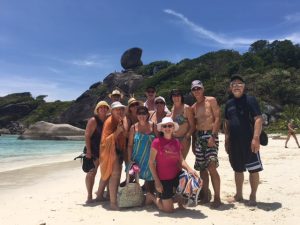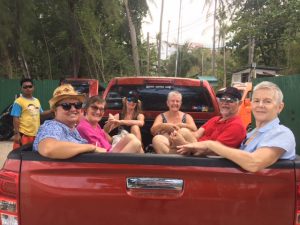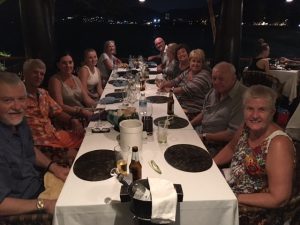 Swimming with Elephants at Tri Tang Beach.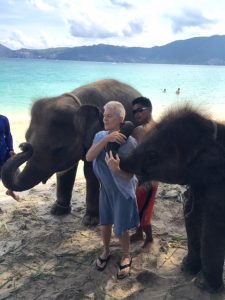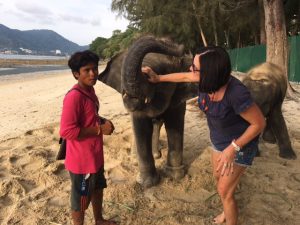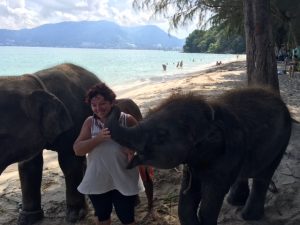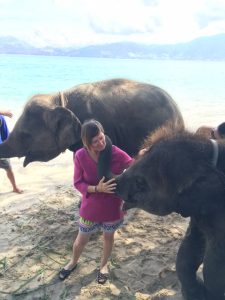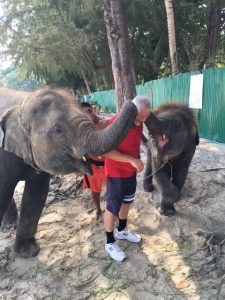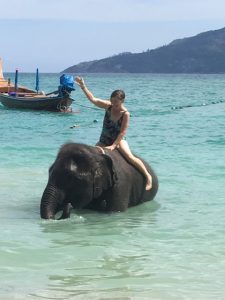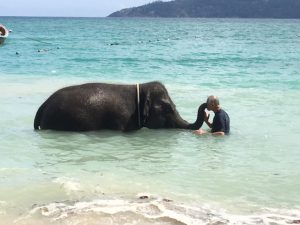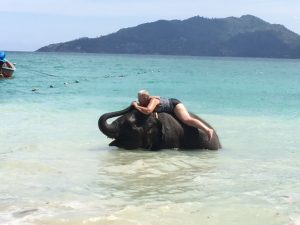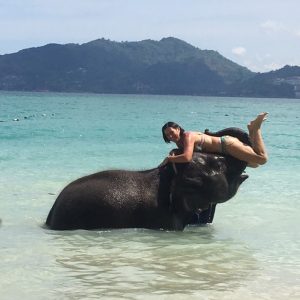 Mothers Day Lunch at Mom Tri's Kitchen at Kata Noi Beach.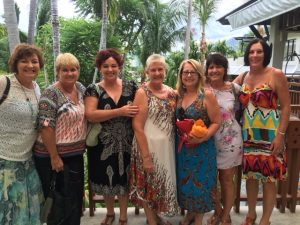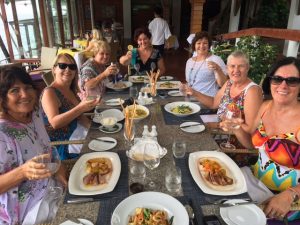 My Body & Spirit Christmas Party
Everyone had a fun time at My Body and Spirit Christmas Party on Saturday 5th December.
It was great catching up with everybody.

Don't be mislead by Australian Cosmetic Surgeons offering cheap Plastic Surgery in Australia
The Facts:
A Sydney company is offering Breast Augmentation fro $5995. This surgery is being performed by Cosmetic Surgeons and NOT Plastic Surgeons under local anesthetic.  They are doing it as Day Surgery with no stay in hospital with no anesthetist present and are performing surgery at a clinic
Performing plastic surgery for Breast Augmentation and Face Lifts under local anesthetic can be very dangerous and not good practice
In Thailand – surgery is performed by Plastic Surgeons and NOT Cosmetic Surgeons. Mostly Thai Plastic Surgeons would have done an additional 6-8 years training to gain this recognition.
In Thailand – All surgery is performed in a hospital with an anesthetist present
In Thailand – Most treatments have a 1 to 5 night stay in hospital
In Thailand – Breast Augmentation in Thailand starts from $4000 and a face lift starts from $4000
Don't jeopardize your health and well being by accepting cheaper surgery in Australia.
Just because it is in Australia does not mean it is safe!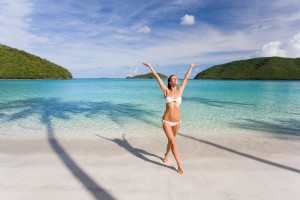 Don't be mislead by Australian Dentists Trying to Price Match
The Facts:
Australian dentists prices are too expensive and this is why we have been sending people to Thailand since 2005
Thai Hospitals offer excellent facilities and service and are as good as if not better than Australian hospitals
In Thailand all of the dentists you will see are specialists in their own field
For example – General dentist for fillings, Periodontist for deep cleaning of the gums, Oral & Maxillofacial surgeon if you are having dental implants, Endodontist for Root Canal treatment and a Prosthodontist for crowns or veneers. Make sure the dentist you are seeing in Australia specialize in the treatment you are having.
Australian private Health Funds offer very limited reimbursement for dental treatment
Our Thailand hospitals are JCI accredited which is an international standard – there are no hospitals in Australia that have this accreditation
Some Australians dentists are attempting to price match Thai prices but be aware they may be using cheaper crowns imported from India and China. Check the quality of the crowns
Even if an Australian dentists offers to price match, they are also including the prices for airfares and accommodation and you are missing out on the holiday you so deserve
October Escorted 2015 Group
I have just returned to the office after being in Phuket for two weeks escorting our October group – our last one for 2015.
On this group I had 12 clients with the majority having dental work and one lady having plastic surgery.
The first few days were very busy with everyone having their first consultation and getting all their treatment confirmed.
As usual all 12 clients were extremely happy with all the hospital staff, doctors, and hospital itself.
I can't tell you how many times I was told that everyone was so impressed at how efficient and smoothly everything ran.
Once everyone was settled in, that is when we started to have some fun.
Our first night out was to a cheap, nice and basic restaurant in Karon called Red Onion.
I had pineapple fried rice which was served in a pineapple and was a big portion for 150THB which is approx. $6AUD & it was delicious, others had duck curry, sweet and sour pork, chicken and cashew nut and everyone was happy with their meals.
I would definitely recommend anyone who wants real good cheap Thai food to go to Red Onion.
After Red Onion we headed back in a disco tuk tuk and some went back to our hotel Horizon Karon and some stayed out and went to Ban Siam Restuarant & Bar where they have a band every night.
Little did Ban Siam know, that our group would be the bands biggest fans for the next two weeks.
On Sunday night we hired Wudty our van driver to take us to Phuket Town night markets.
We spent a couple of hours wandering around the markets bartering and grabbing some bargains.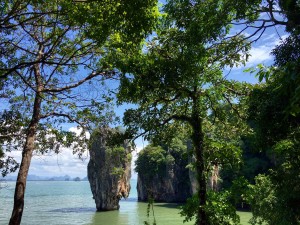 Our first day trip was to James Bond Island, First we went to Panak Island to explore the cave, then to James Bond and then we stopped at Panyee Island which is a village on the water where we had lunch & our last stop was Naka Island where we laid on the beach and had fresh coconuts with a dash of Thai rum.
Everyone had a great day and was amazed by the scenery.
Next was our half day tour of Phuket with Wudty.
We got picked up at 9am and headed to Kata View Point to take in the view and Timmy got a photo taken with a beautiful eagle.
On the way up to the Big Buddha we stopped and fed and received kisses from an elephant.
Some clients got blessed by a monk whilst at the Big Buddha whilst others took in the work that has gone into building the Buddha whilst indulging in a coconut icecream.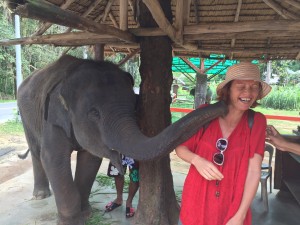 Next we went to Chalong Temple and then to Kan Eang @ The Pier Restaurant where we relaxed with a delicious lunch and a few cocktails before heading back to the hotel for a rest before heading to @ The Beach Restaurant at Beyond Karon Resort where we had dinner and then back to Ban Siam to watch the band and have many Pina Coladas 🙂
Sunday morning the majority of us got up nice and early ready to get picked up for our 2 hours of flying through to jungle on the Flying Hanuman.
We had such a laugh flying on the zip lines through the jungle and abseiling down trees.
Our last day trip, Timmy, Damian, Mary and I went to the Similian Islands.
We were all amazed at how the blue water was. Just have a look at the photos 🙂
On our last night we went to @ The Beach Restaurant for sunset cocktails and then to Ma Now Restaurant for dinner and then finished the night off at Ban Siam of course!
Everyone was so happy with all their treatment they had done and some are already planning their next trips to Phuket next year.
Our dates for 2016 groups are out now, for more information click on the link below.
2016 Escorted Group Departures.