Free Information Session in Melbourne
 Saturday 3rd June at 9.20am
 Venue: Federation Room at Adina Apartment Hotel Melbourne on Flinders
88 Flinders Street, Melbourne Vic, 3000
We are offering clients the opportunity to come to our presentation and learn more about our Dental and Plastic Surgery holidays in Thailand.
Savings of up to 50 – 70 % off Australian prices by having the treatment in Thailand.
Seats are strictly limited so to reserve your seat today please
 Phone us on 07 5449 7000 or 0400 490 827 or Email us at travel@mybodyandspirit.com.au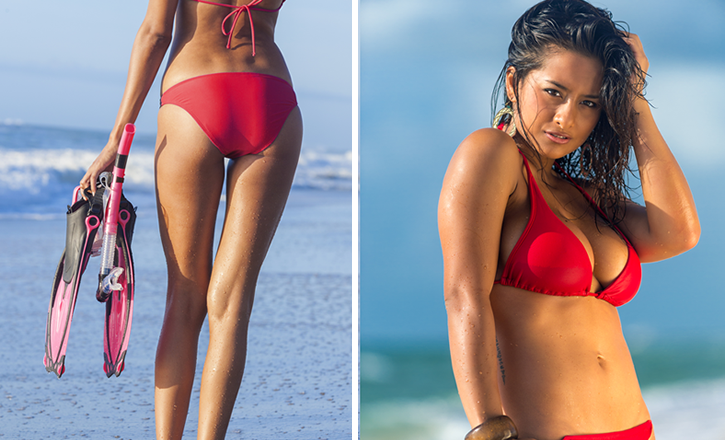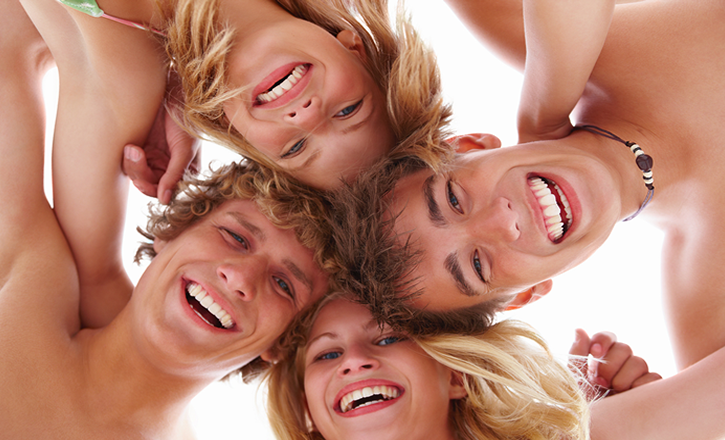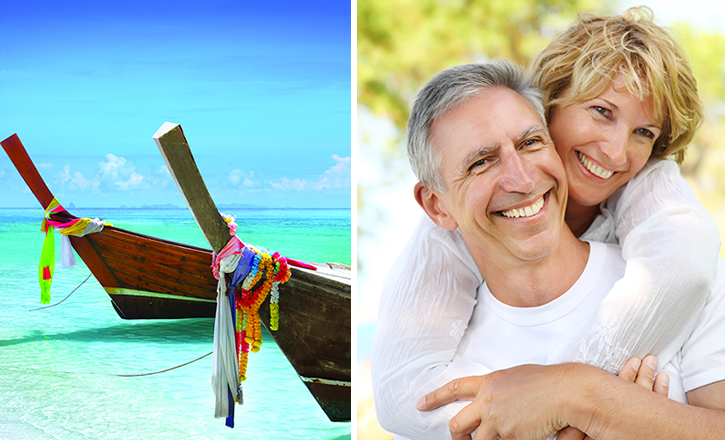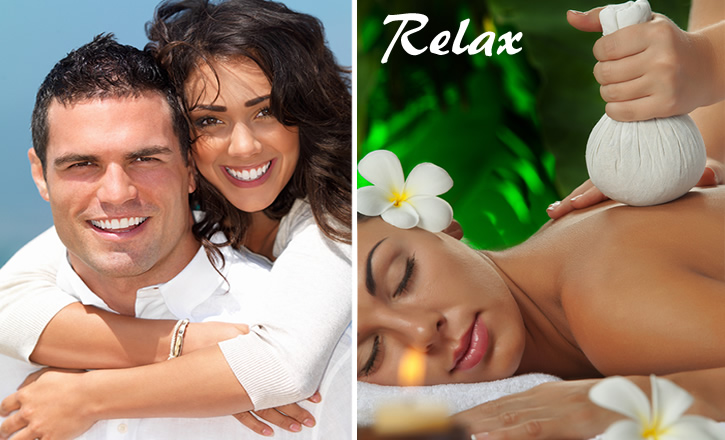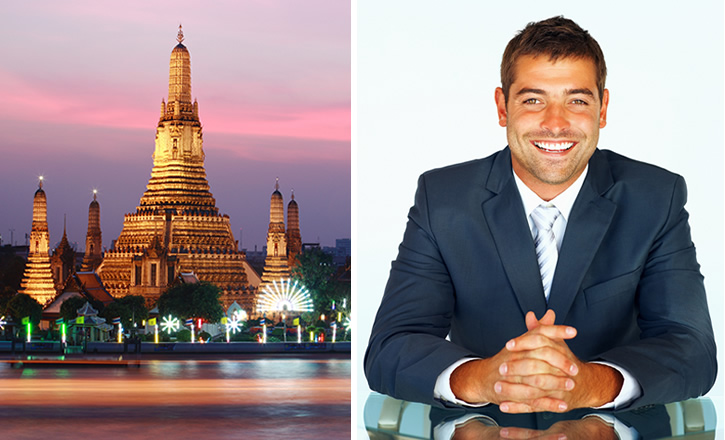 Do you want a smile like this?  We can give you this smile!
Cosmetic Surgery & Cosmetic Dental Holidays
Overseas Dental Holidays | Cosmetic Surgery Holidays |  Eye Vision Holidays
My Body and Spirit was developed to offer an alternative option for dental treatments and Cosmetic Surgery Holidays, rather than having the treatment in Australia.
We are passing on our experiences to enable you to have your dental treatment or plastic surgery treatment at a fraction of the price you would pay in Australia. It is not all work; you do get time to enjoy a holiday while you rest ~ recoup and recover.
Not only can you save on dental treatment and plastic surgery, but there is great savings on other treatments like Refractive Lens Exchange eye surgery,  Lasik eye surgery, skin treatments, and general well-being check ups.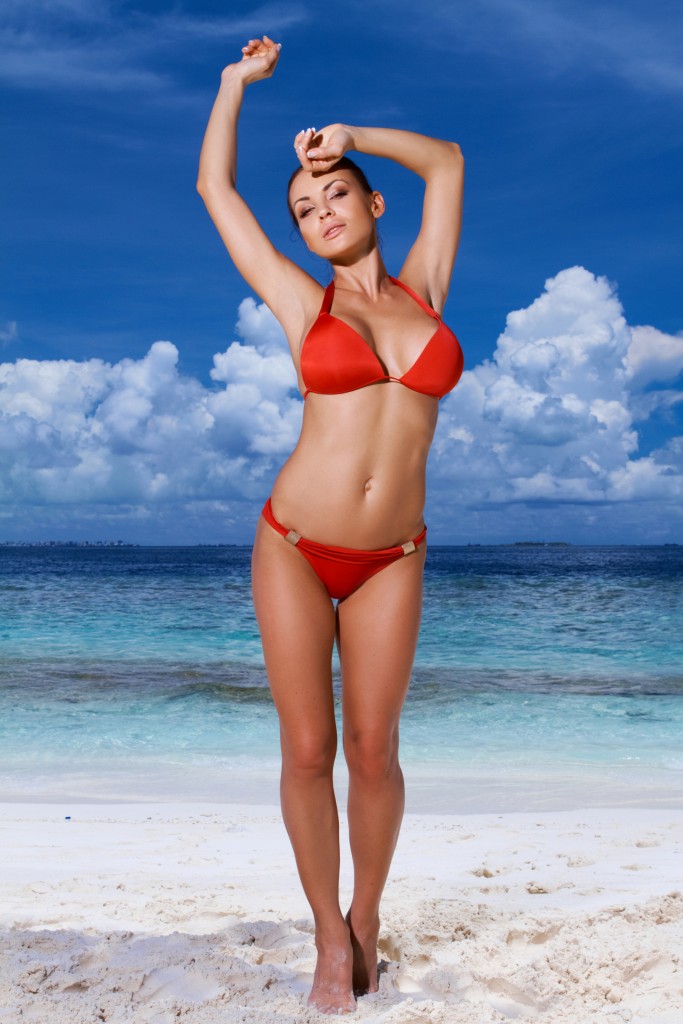 My Body & Spirit is an agent for various hospitals in Thailand. We have been referring people to Thailand dental hospitals since 2005 so we are very experienced in the
industry having developed an excellent relationship with Bangkok Phuket Hospital, Yanhee Hospital (Bangkok) and Phuket International Hospital.  You pay for all of your medical and dental treatment direct to the hospital.  It doesn't cost you any more to book your medical or dental treatment with us.
We will recommend the hospital, doctor and treatment that best suits your needs. We have many satisfied clients that are only too happy to talk to you about their experience and pass on their advice to you.
We have 35 years experience in the travel industry and we can book all of your travel arrangements – flights, hotels, airport transfers and travel insurance and your medical appointments so everything is co-ordinated.
We know what Australians expect from their medical experience and we liaise with your chosen hospital to ensure the best outcome for you.  If you have any queries when you return to Australia, we are here to liaise with the hospital.  We will always offer our experience, caring attitude and professionalism.
It is all about you! We want you to feel good about your treatment, your holiday and more importantly, Yourself. Our company is a travel agent for dental holidays in various hospitals around Thailand.